It has been an emotional last 24 hours here at the Zufelt home
After years of fighting cancer, Devin's daddy passed away yesterday morning.
When Devin came home from work the night before, I just sort of knew.
The nurses thought that his dad had had a stroke since he couldn't feel the left side of his face
And he was down to a tiny 100 lbs... and in so so much pain.
I said a little prayer that night that when his time came that he would go quickly.
When we woke up yesterday morning I had a missed call from Devin's mom at 3am...
And we both knew.
Devin didn't even need to check his phone for the 4 missed calls... the messages confirming what we knew... Gary was gone... and no longer suffering.
Gary, we miss you so much already. You were an amazing father to Devin and a great father-in-law to me. You always made me feel welcomed and appreciated and loved. More importantly you made me feel like I was part of the family. Devin said that he wished you could have shown him how to use more of the tools in the shed, and that you guys could have had one more fishing trip together- I'm sure you wished that too. I am so grateful that I got to know you. Thank you for all you did for us. And thank you for helping to raise the man of my dreams. I know we will see you again.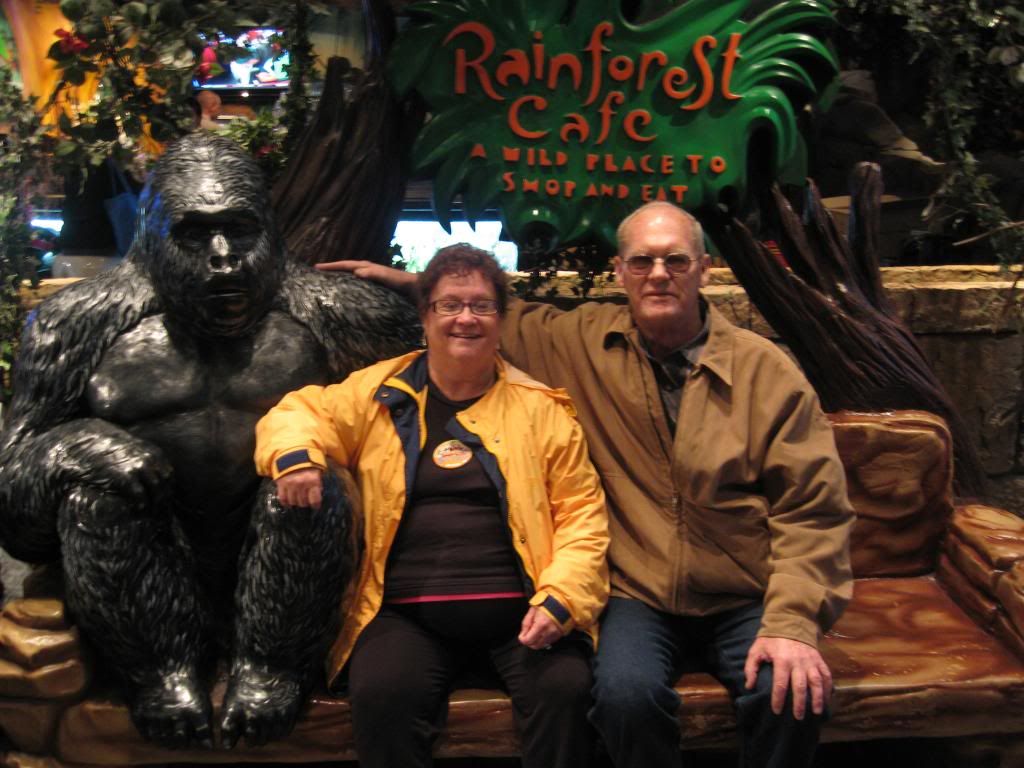 Alma 22:14
"And since man had fallen he could not merit anything of himself; but the sufferings and death of Christ atone for their sins, through faith and repentance, and so forth; and that he breaketh the bands of death, that the grave shall have no victory, and that the sting of death should be swallowed up in the hopes of glory..."
Please excuse me the rest of this week while we spend it with family.