I can feel it in the air... The nip... the smell... the leaves changing...
FALL is officially here
My bliss in planning all things fall (apple picking, going to the pumpkin patch, salted caramel hot chocolates...) has been thwarted. Yes Thwarted by the ever looming presence that right around the corner is WINTER... and SNOW.
You see, this past Thursday husband took me to see a skiing movie called "The Dream Factory"
And that's when it hit me... I am going to need a winter wardrobe.
This might not put some people into a panic... but me being me, I freaked slightly.
You see, I was born in Las Vegas and grew up in California... where its basically 70 degrees year round... So here are some things I am going to be on the lookout for this coming winter...
#1. More colored denim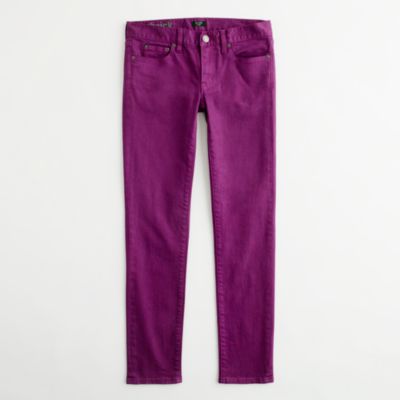 #2. Fun tights!
#3. Fabulous scarves
#4. Cute mittens!
#5. Gorgeous riding boots (that fit my big calves)
#6. Sweaters!
#7. A fabulous statement coat... that doesn't make me look like a snow beast!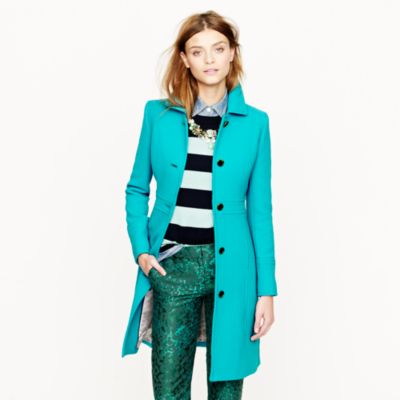 For those of you who are more knowledgeable in this area... please feel free to let me know what is absolutely essential... I'm still a little worried...
Happy Monday!
P.S. Happy OCTOBER! It's time to bust out the pumpkins!
We will be celebrating by having pumpkin hot chocoalte ;-)