The truth about me and accessories
There are some things you should know about me and accessories
I don't have many
(by accessories I mean rings, bracelets, necklaces, earrings)
It's true... My accessory collection is extremely sparce
Why?
Honestly... I just don't WEAR jewelery all that often
Mostly I wear the same 3 things everyday
#1. Wedding/engagement rings
#2. Tiffany & Co. bow necklace
#3. Either diamond studs or Tiffany & Co. bow earrings
Want to know my inner secret?
I'm dying to have a fabulous accessory collection
I adore layered bracelts
I lust after gorgeous earrings
And I NEED this necklace....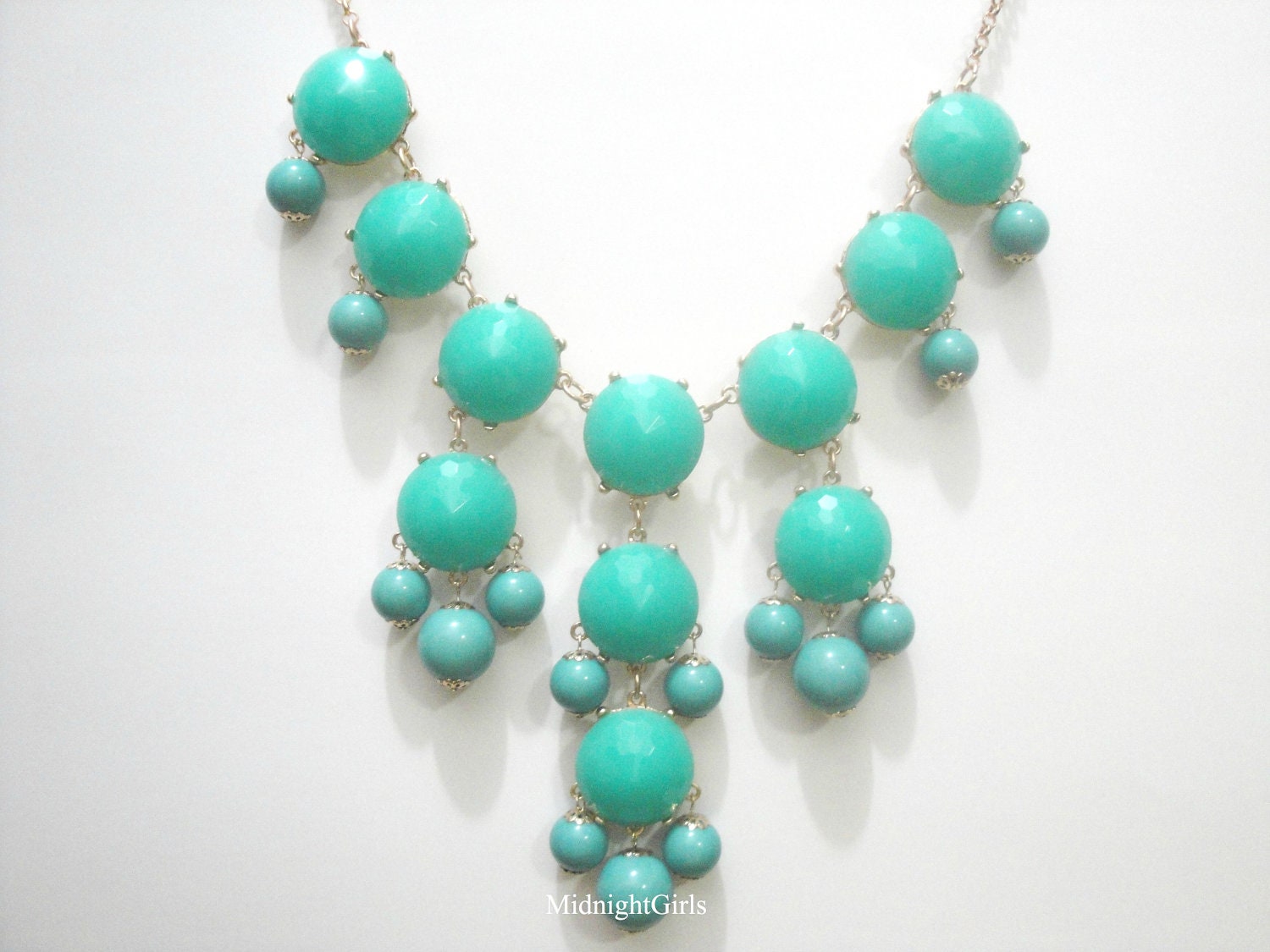 The truth about me and accessories?
The truth is... I need to broaden my horizon
I need an accessory intervention.
This is my cry for accessory help.