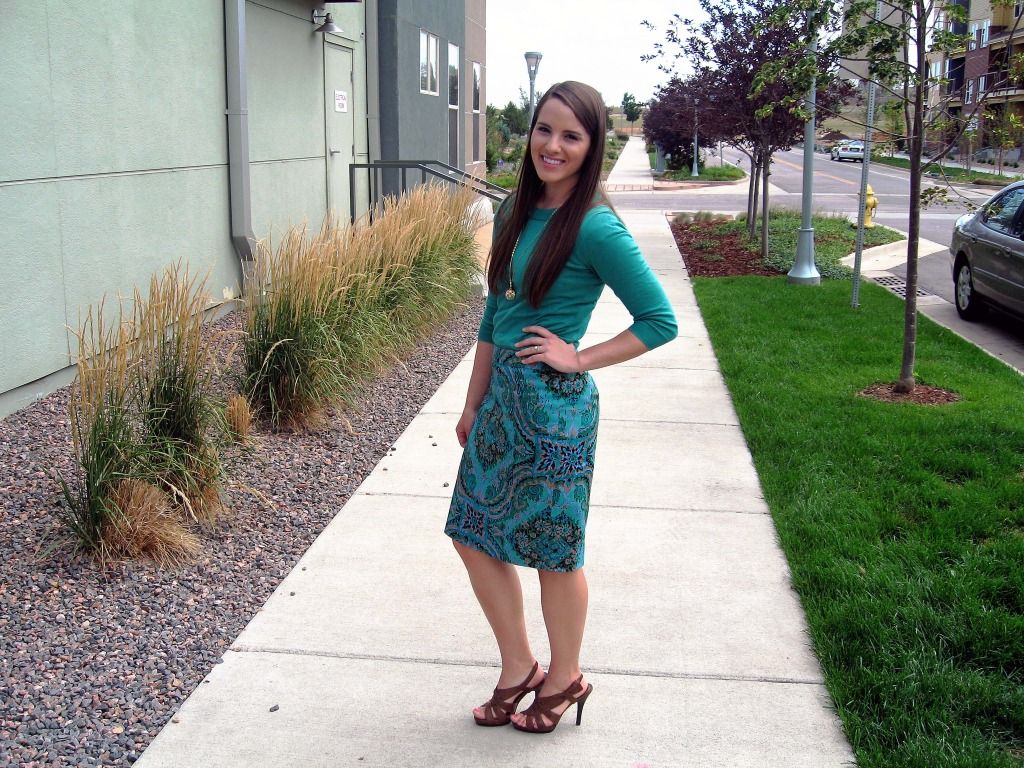 {Skirt, sweater, necklace: J Crew. Shoes: Steve Madden}
We didn't get a wink of sleep last night... and that's the truth
It's all thanks to our lovely upstairs neighbor
Who is a cross between Mr. Scrooge (in his mean days) and the Hunchback of Notre Dame
(not the nice Disney version)
I tried to be kind this weekend and made cookies for all of our neighbors
I think this just made him more angry
Because he stomped around literally the entire night last night
(and he is currently still doing his marching practice)
Sigh... Dear Monday, please be kind today.
It's OK...
-To eat breakfast for dinner
-That I want all of my outdoor gear to be pink and girly
-That I ate an undisclosed number of my crack cookies this weekend
-To be reading Harry Potter for the millionth time
-That I can't remember all the names of people I have met recently
-To already have a Christmas wish list started
-Speaking of Christmas it's also ok to watch Christmas movies in July
-That I am currently obsessed with the color green
-To miss the beach
-That I have yet to master the wingtip eyeliner look
-To want to wear something sparkly everyday
-That my dog watches TV
-To have to have snacks like a 5 year old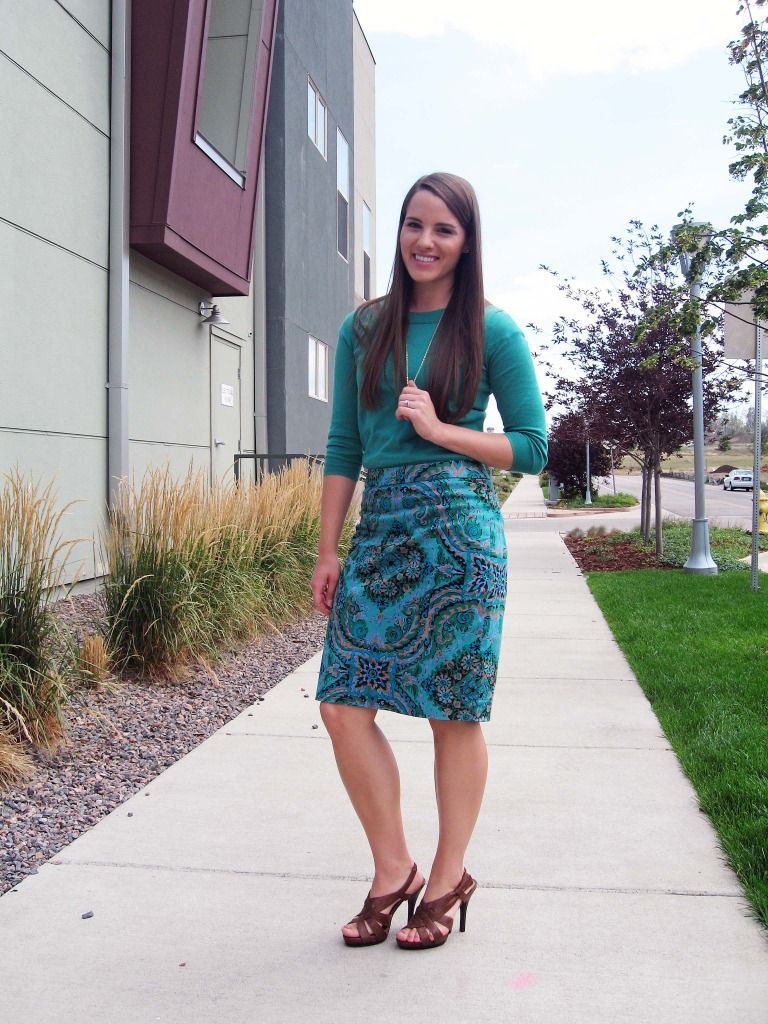 Happy Monday my friends!
What's OK with you today?