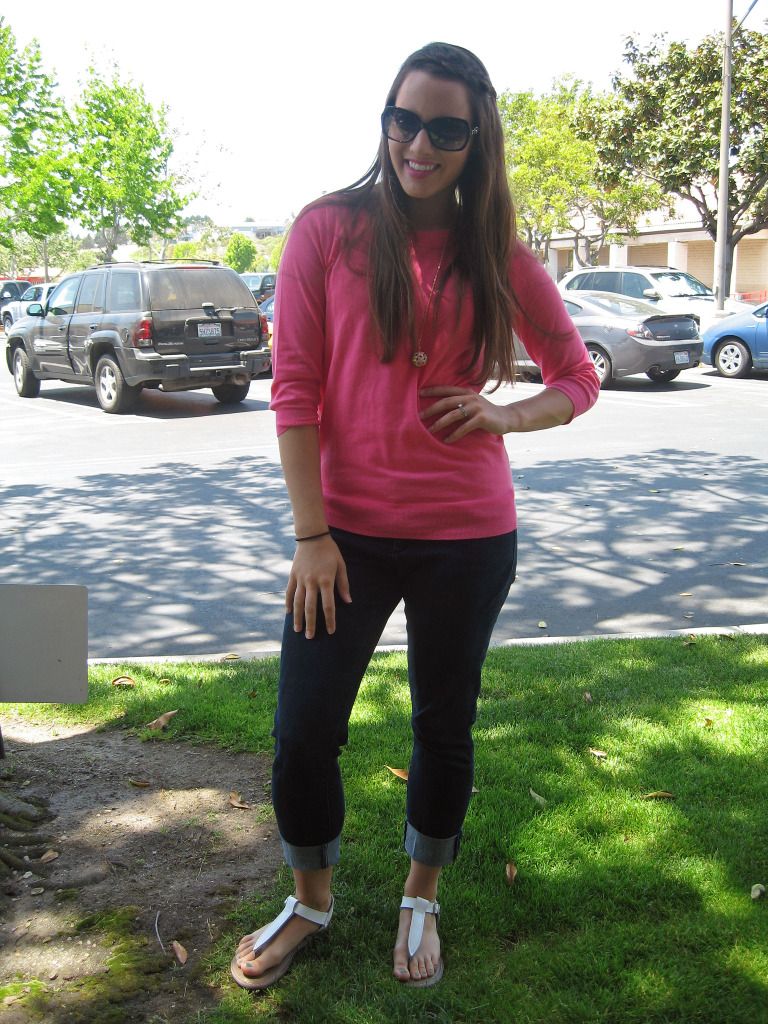 Awkward:
-When the guy making your sandwich at the store says "sorry we are out of ranch" and you tell "um... I didn't know I was getting ranch?"... That made him flustered
-Speaking of flustered... I learned a new word while I was in the south... it's called "flusterated"- flusterated: a combination of being frustrated and flustered at the same time.
-Selling my senior prom dress this last weekend... let's just say I was clinging on to it until the absolute last second
-Devin bought me this shirt from Alabama from their minor league baseball team called "The Biscuits"... the biscuit on my shirt has a pad o' butter for its "teeth"... they throw out biscuits at the ball games. I'm sad I missed it.
-The faces I get from people when I tell them I don't like any kind of melon... That's when I add that I also don't like greenbeans...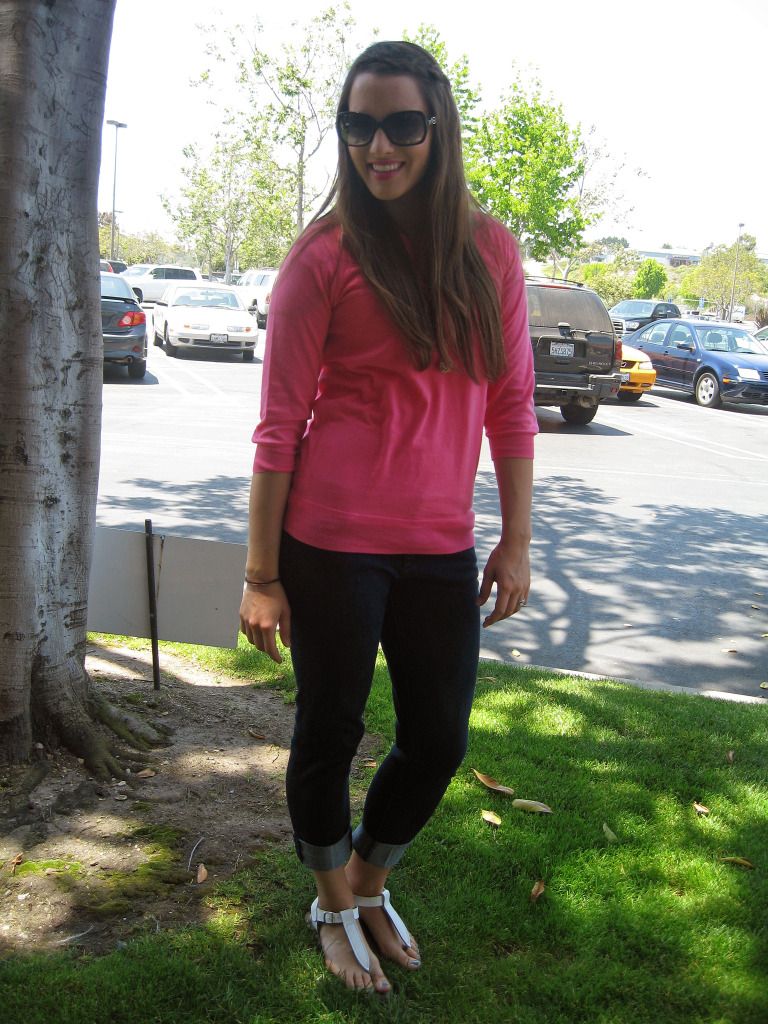 Awesome:
-When I came in to our room the other night and Dev had our laptop set up and blankies in the bed and said, "I thought we could watch some of our favorite shows"... Love
-Hulahooping with my mom
-Going back and looking at picture from your wedding day :-)
-Getting a pedicure
-The mode we have been in that we have now decided to call "Anti-hoarding"
-My new apron (stay tuned for more on that!)
-S'MORES!
-Tomorrow is Friday!
Happy Thursday lovelies!