While husband was gone for 2 months... I only baked twice
I say "only" because... well... it used to be a lot more than that
So today I am going to share with you some recipes from good ol' Pinterest that I am DYING to make!

Chocolate chip chocolate cheesecake bars... Can you SEE that crust!? I think these might be first on my list...
VIA
Who doesn't love cakebatter anything!? I wish we had been home for husband's birthday because these would have been made already... fabulous.
VIA
I think I have a slight love affair with all things smores...These one's are frozen. I sure hope we make new friends FAST in our new town so I can make these for a 4th of July bbq!
VIA
Mmmmm... this french toast bake looks easy and ridiculously deadly for my waistline...
VIA
Brownie... cookiedough... need I say more? I don't think so!
VIA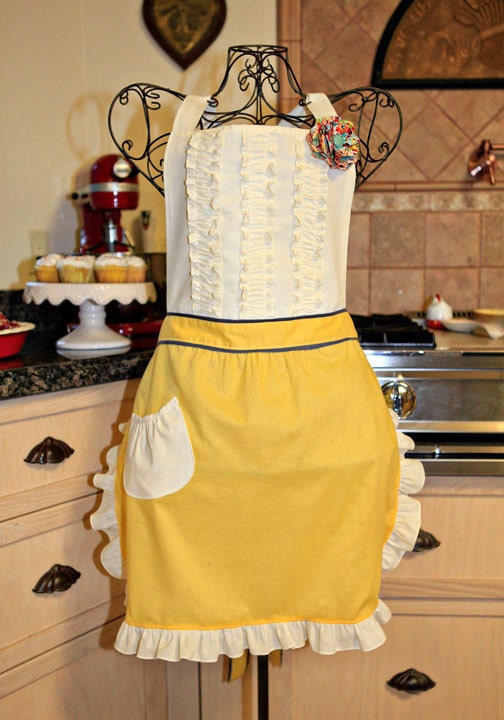 Ok... I know this isn't a dessert... but I NEED this apron! I mean really... how cute is this!? I need it to bake all the above desserts... because you can't bake without an awesome apron right? Right!
VIA
What are you pinning this week!?

Follow me here!
P.S. I am also on Instagram now! #whitneyzufelt... let me know your user name so I can follow you!