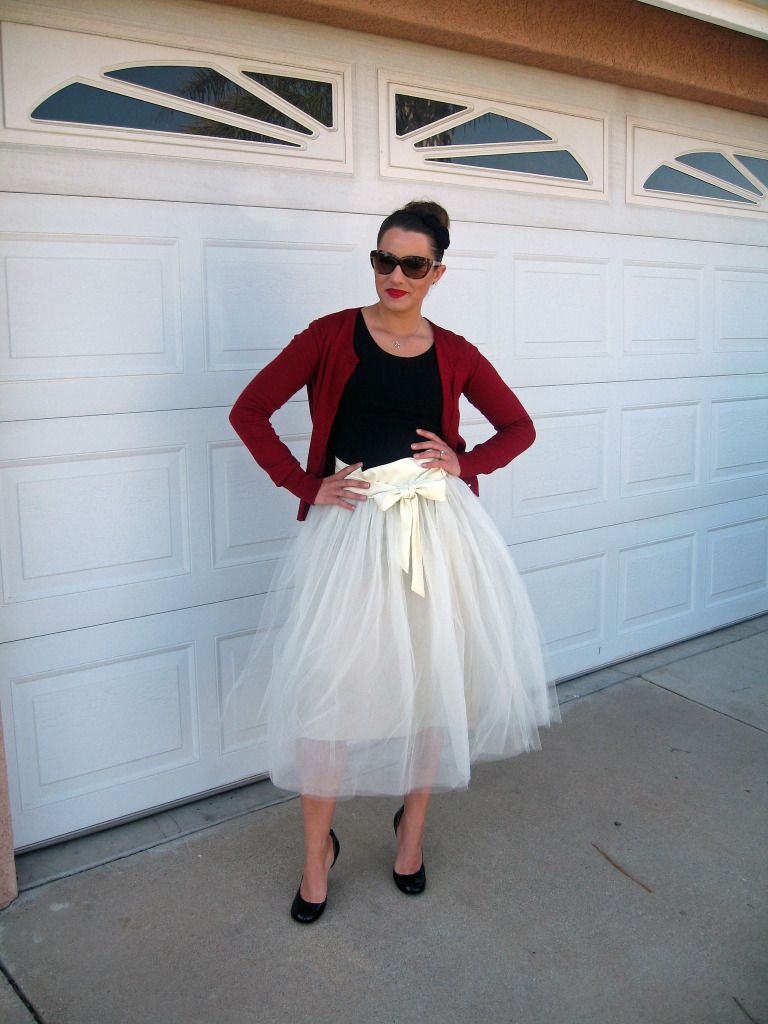 (Shoes: Jessica Simpson. Skirt: Shabby Apple. Top: Downeastbasics. Cardi: Express. Necklace: Tiffany & Co. Headband: J Crew. Sunglasses: Ralph Lauren. Lipstick: MACRed)
Hello friends! Sorry I haven't posted in a week. I am trying to get ready to be done with chemistry, get all of Devin's birthday stuff together, get our house rented (I'm so sad) and do stuff for girls camp... while working and still going to school. These next few weeks are going to be cray-cray for me so please bear with me I promise I haven't forgotten about you or my little baby blog here.
It's OK...
-That I haven't blogged for a week (right?)
-That I totally wanted to put on some ballet slippers with this outfit
-That the thing I am most excited about this week is the hula hoop class I will be going to
-To take pink, sparkly bubble baths
-That I have made guacamole every week since husband left
-My house is a complete disaster (in my opinion)
-To watch duck dynasty episodes more than once
-Sometimes I plan my outfits around my lipstick
-To have... about 5 pairs of shoes on hold at work...
-To have what I like to call "the 5 mintue face" aka makeup that takes you no more than 5 mintues to put on... I wear that face most days during the week.
-To be a tad bit jealous of cute friends with cute babies
-That I am feeling a little nostalgic about leaving California
-That all I want to do this week is watch princess and the frog and make crafts
-To have retail therapy days... I think I have had about 3 since husband left
-That I made a deal with myself that when I get a "big girl job" my reward will be a Marc Jacobs purse
-To eat peanutbutter off of a spoon.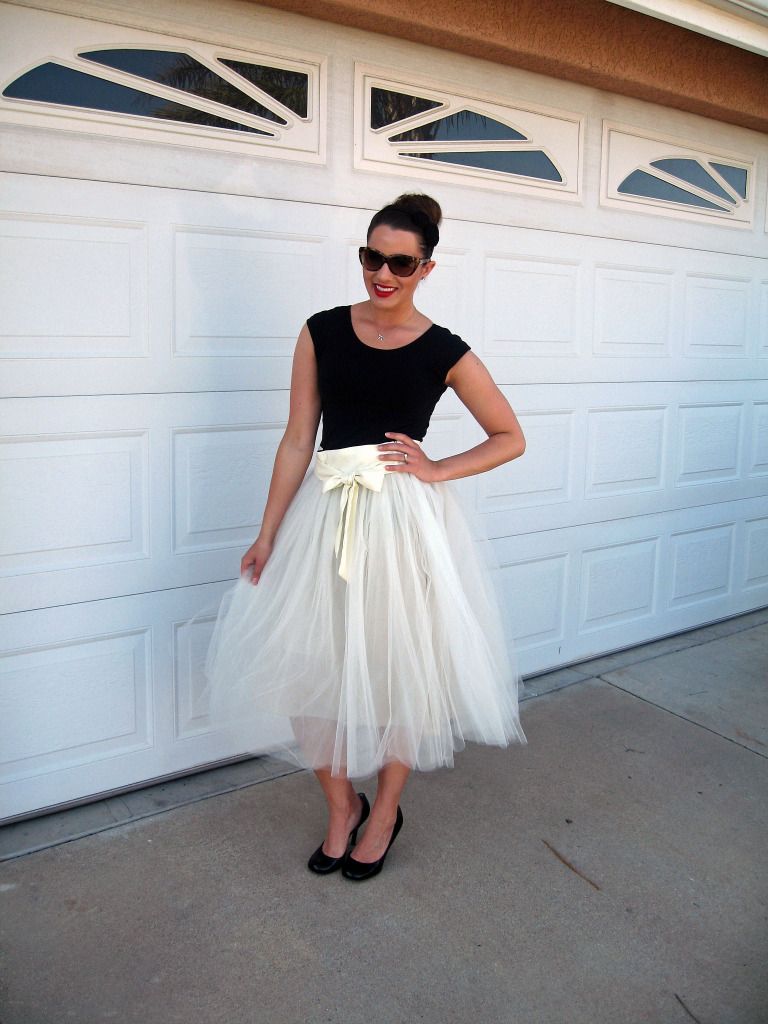 Happy Monday! What's OK with you today?