Before I share anything about our trip across the country... let me introduce you to the newest member of the Zufelt clan...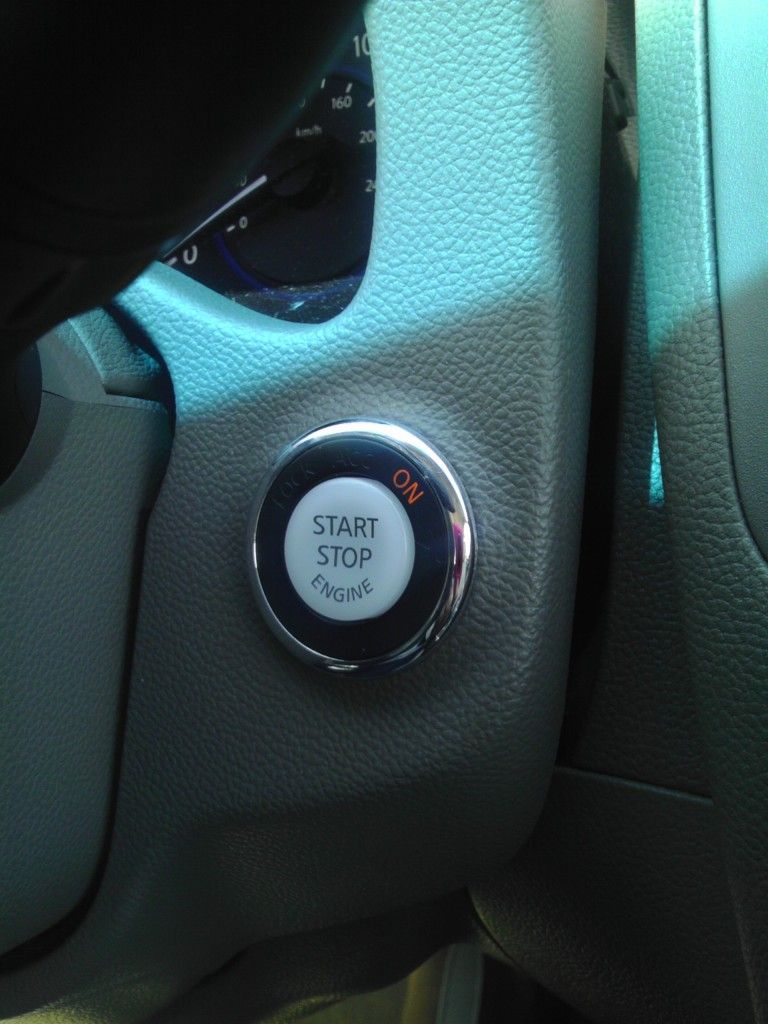 Her name is Monroe (ya know... Like Marilyn...)
And we love her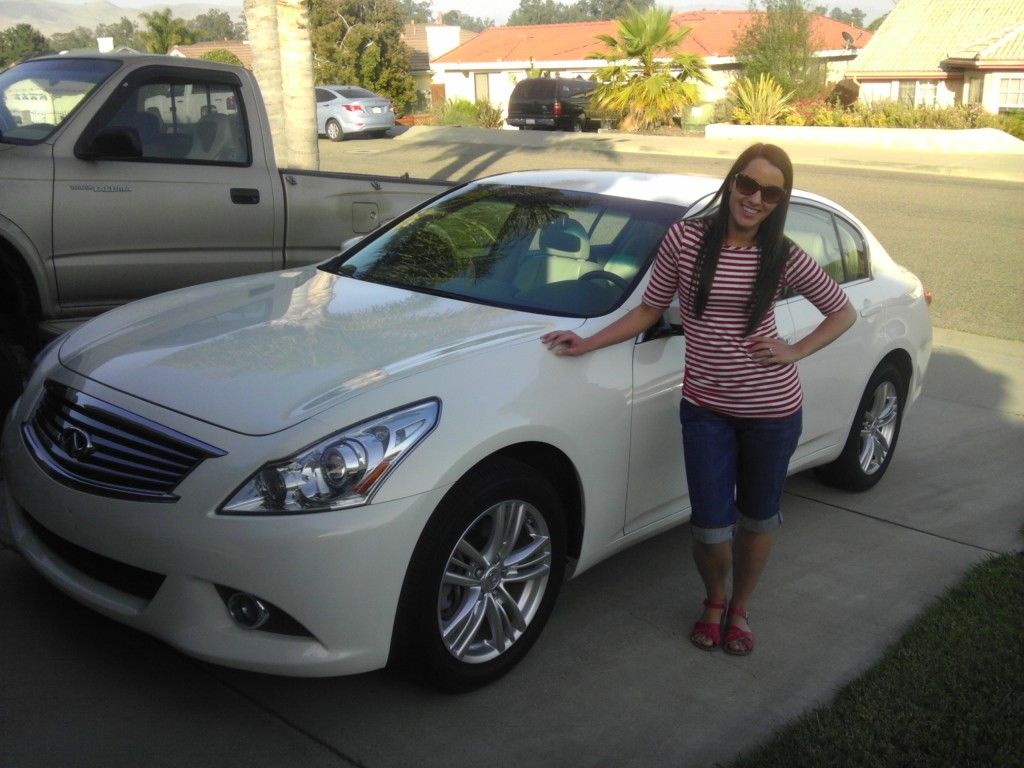 You see... Devin had a sweet sports car when we first got married
Her name was Marilyn
And she was an Infiniti G35
And then we sold her
And got our truck Brody
And Devin was sad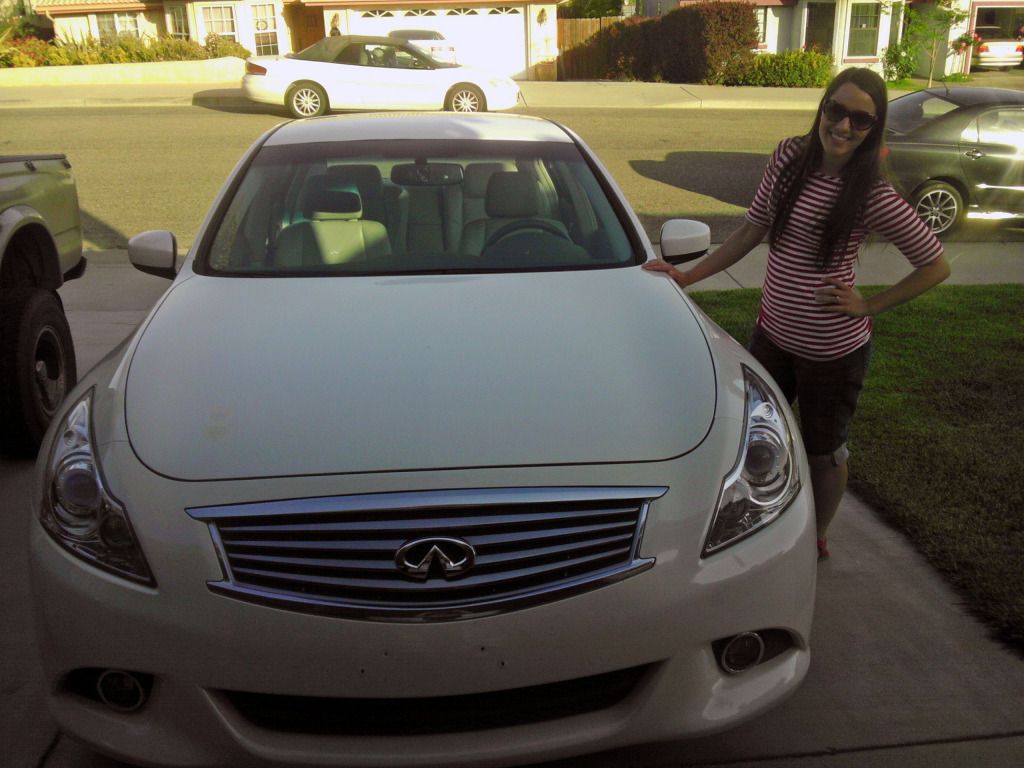 Then it was time to buy me a new car...
My only requirements?
White... 4 door... 4 wheel drive
And Monroe is what I got
Isn't she gorgeous? I think she is
All leather interior... seat warmers... NO KEY!? start up...
We found her in Provo Utah of all places
And I love her
Monroe... Infiniti G37x
I am so excited... I can't even tell you how "cool" I feel... I have repeated this phrase from "Up All Night" pretty much every day since we got her...
"What kind of stories are you making up about me? They're all true..."