I am back from "The Happiest Place on Earth"
and I have to say I am quite sad
I felt really nostalgic on this trip
We have been coming to Disneyland ever year since... well... a long time
And we realized this was our last "Mommy and Whitney trip" before I move
And I was so so so sad to see it end!
Disney=happiness to me
I have celebrated birthday's here
We celebrated the termination of my biological father's parental rights (but that's a whole other story)
Devin and I went to Disneyland right after we got married
And mom and I have vowed to come back at least once a year even though I am moving away
So please enjoy some photos from our fun 3 days
P.S. The Princess breakfast was awesome!!!
"To all who come to this happy place... welcome"
Disneyland gear is only cool at Disney (at least in my family) unless you are under the age of 7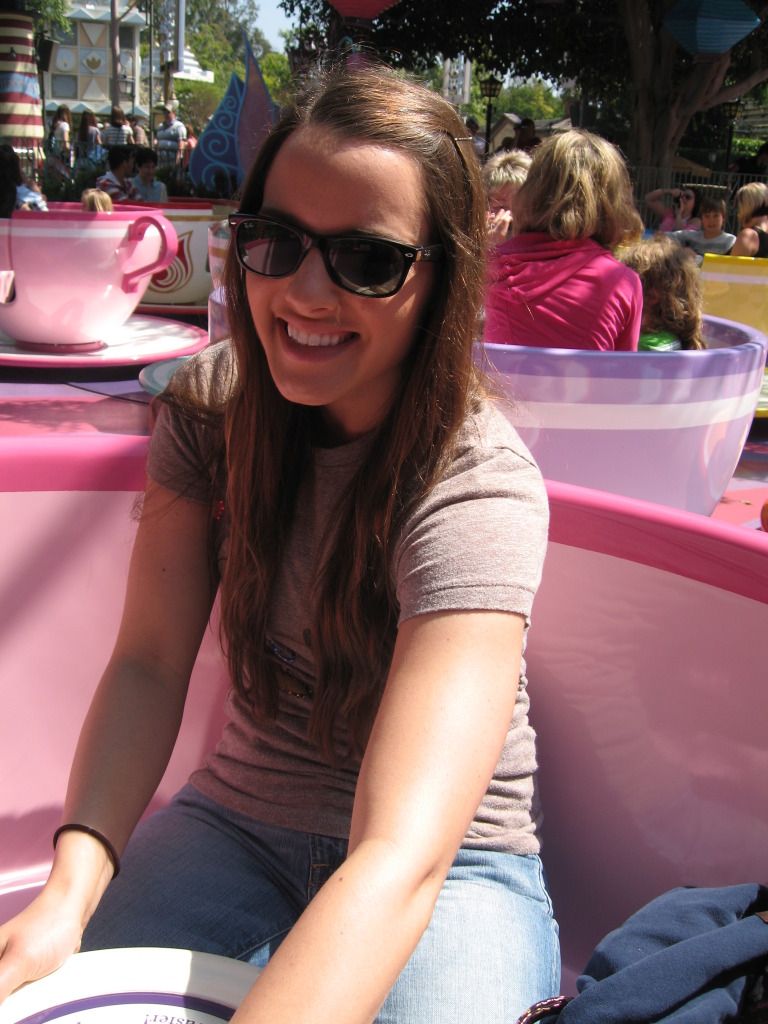 Teacups are my fav! I always have to have the pink cup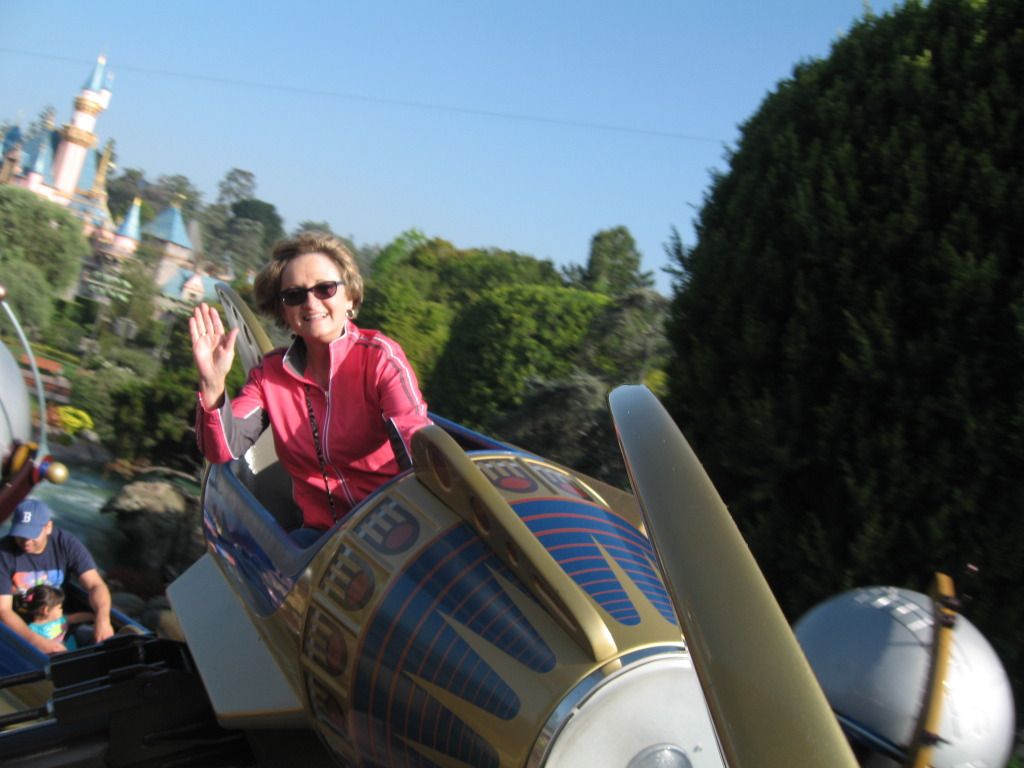 Happy Mom
Ariel! Princess breakfast!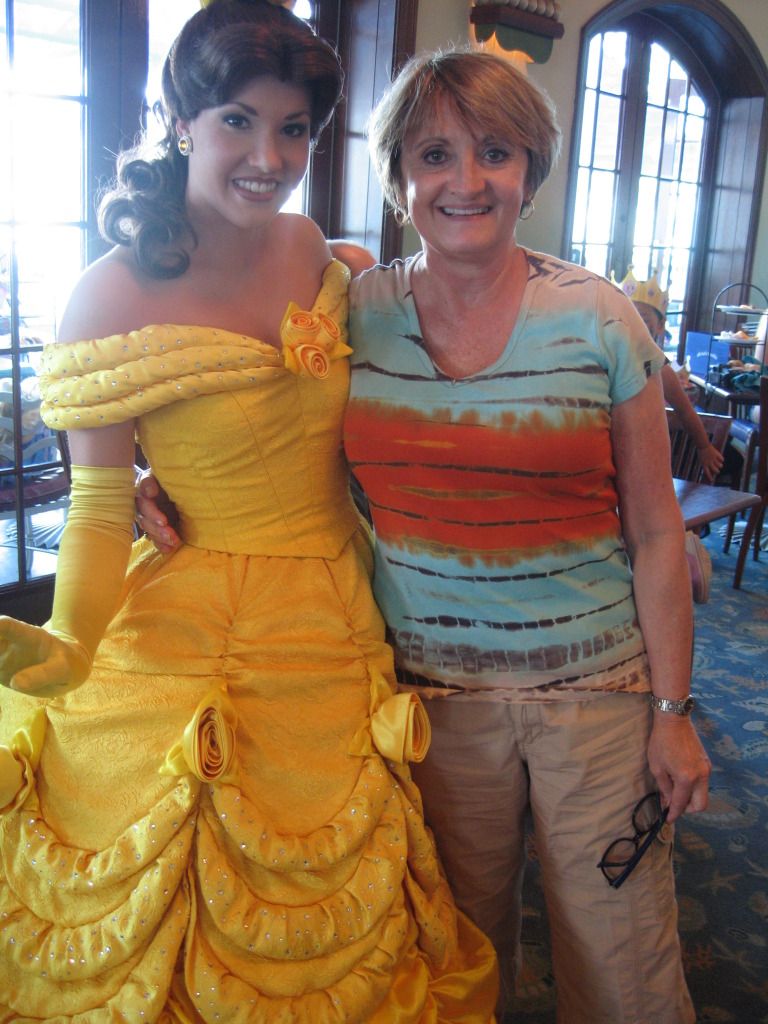 Mom told all of the princesses how gorgeous they were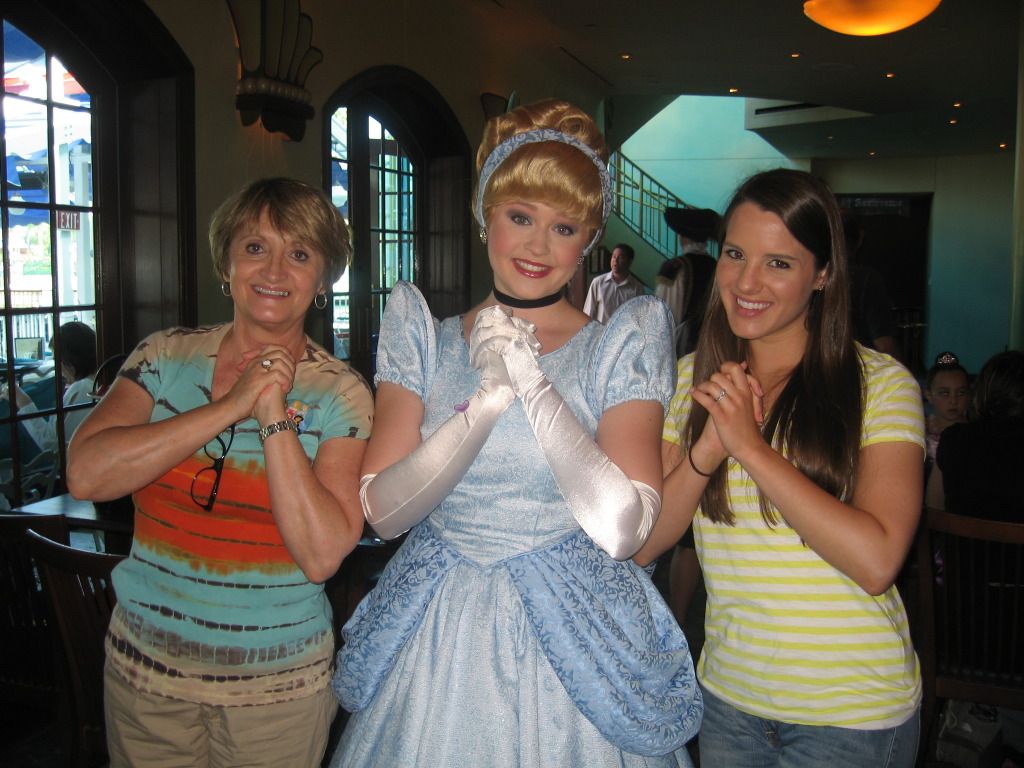 Oh Cinderella!
Favorite picture of the entire trip... Getting Minnie and Mickey in one photo together!? Priceless
I can't wait until next year!