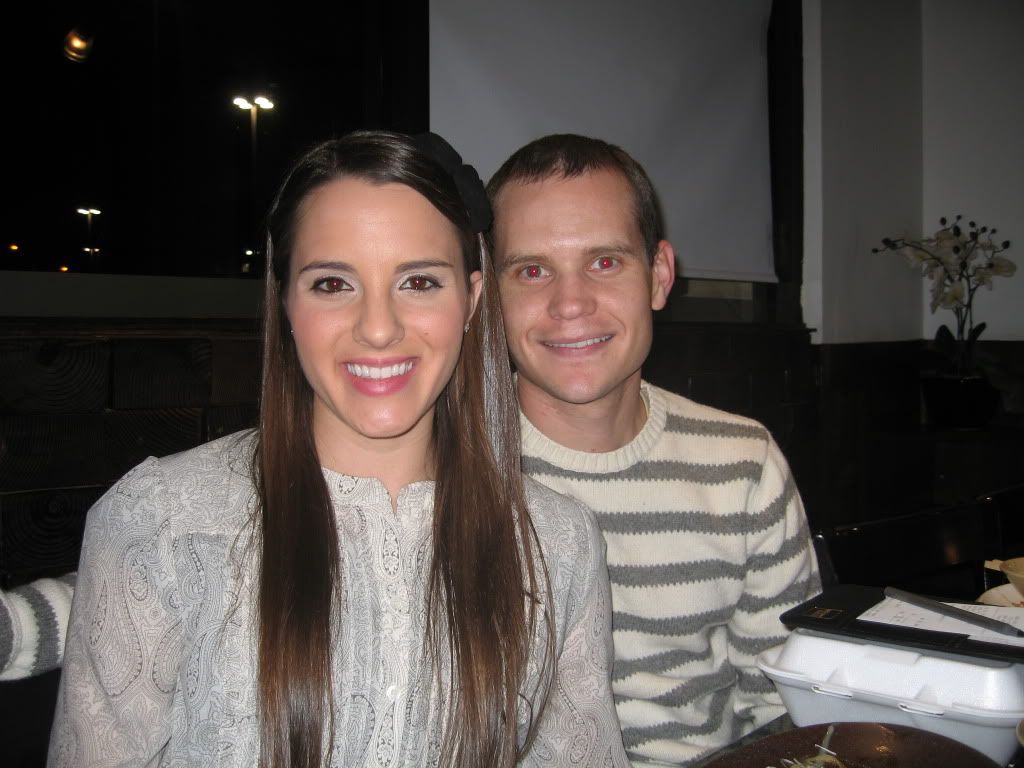 (Birthday dinner! Sushi!)
It's been awhile since I have done "It's OK" Monday... but I feel after the amazing weekend we just had it's appropriate to bring it back.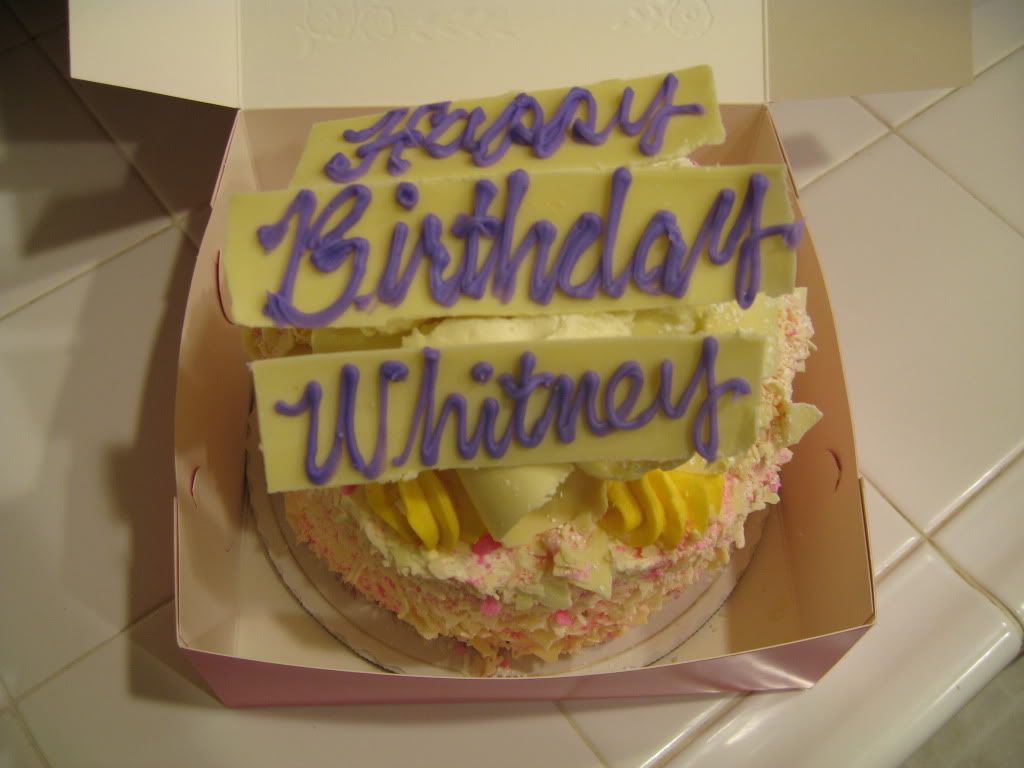 (my yummy birthday cake from the Madonna Inn)
It's OK...
-That my pink champagne cake wasn't pink (they ran out of pink... how does that happen!?)
-To wear a Mickey Mouse shirt at Disneyland (but not outside of Disneyland in public)
-That I have worn my hair in a side braid almost everyday this past week
-To take more than one trip to Sephora in a week
-To go to Cheesecake Factory and not get cheesecake
-That we don't have kids yet
-To get excited every time you see something with the words "salted caramel" in them
-That I went shopping and didn't buy a single thing! It was acutally quite sad
-To have sweatpants/yoga pants days every now and then
-That I already miss my husband and he only left for work a few hours ago
-That I only wanted ONE birthday candle in my cake
-To get star struck
(Don't worry... my wish was a good one)
I hope you all had an amazing weekend! I know we sure did! I can't wait to tell you all about it tomorrow... for now... here is a little sneaky peak of what's to come...