Husband is not a fan of the latest mustache trend
He just doesn't get it
He thinks they are weird and ugly
I don't
I love them
I think they are hilarious
Not real mustache's of course
Just these fake ones
There is just something so funny to me about seeing that silly little mustache
But alas... when my sister sent me these amazing cups with lips and... you guessed it... a mustache
I wanted to leave them out for the world to see
And husband put them away in the cupboard
Needless to say when the Valentine's dance came around
And our friend
HEATHER
set up a photo booth
I was dying to wear that mustache!
But we didn't...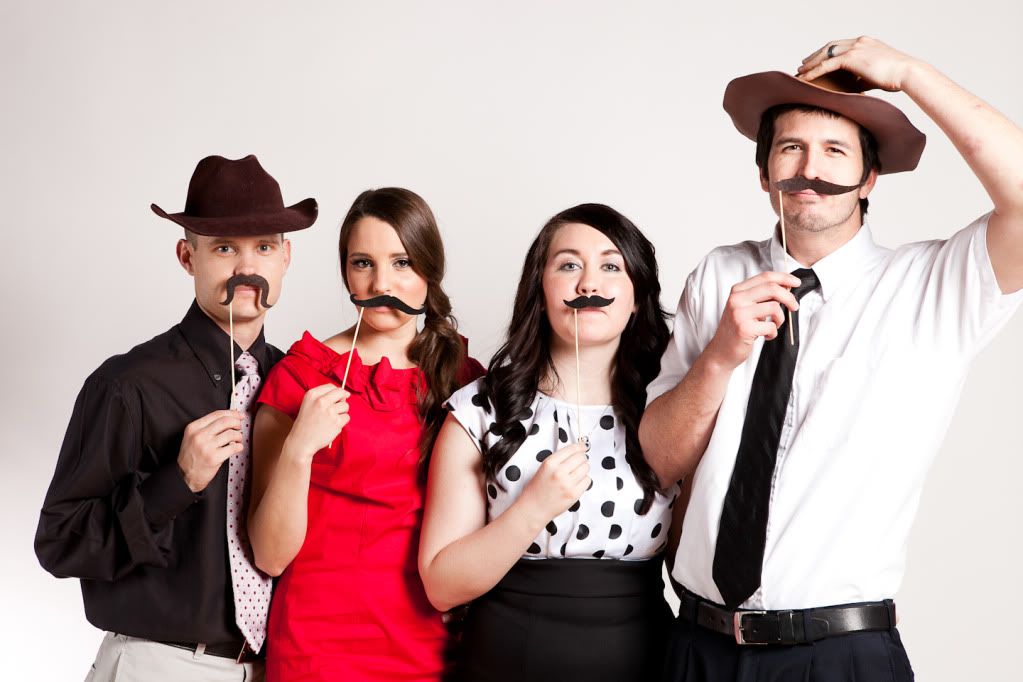 Until!... we wanted a picture with our friends Sarah and Michael
I looked longingly at the props...
Sarah and I both grabbed mustaches because by golly we were going to wear them
And then Michael picked one up.... And then...
So did Devin
I told him he looks like a bandito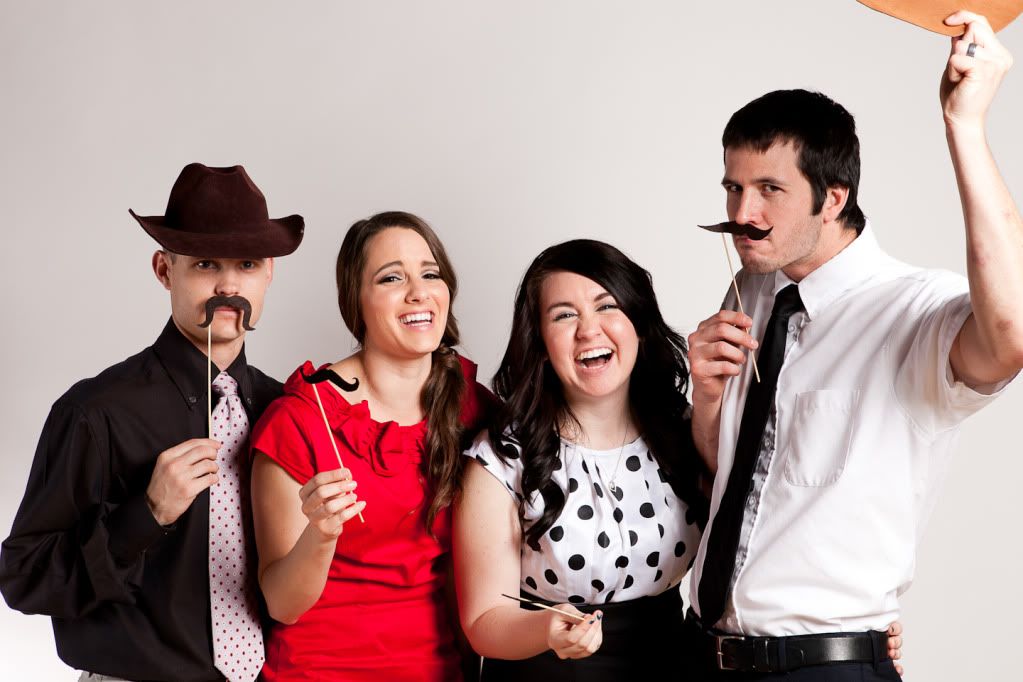 This dance was so much fun!
These girls are awesome
I sure am going to miss them when we move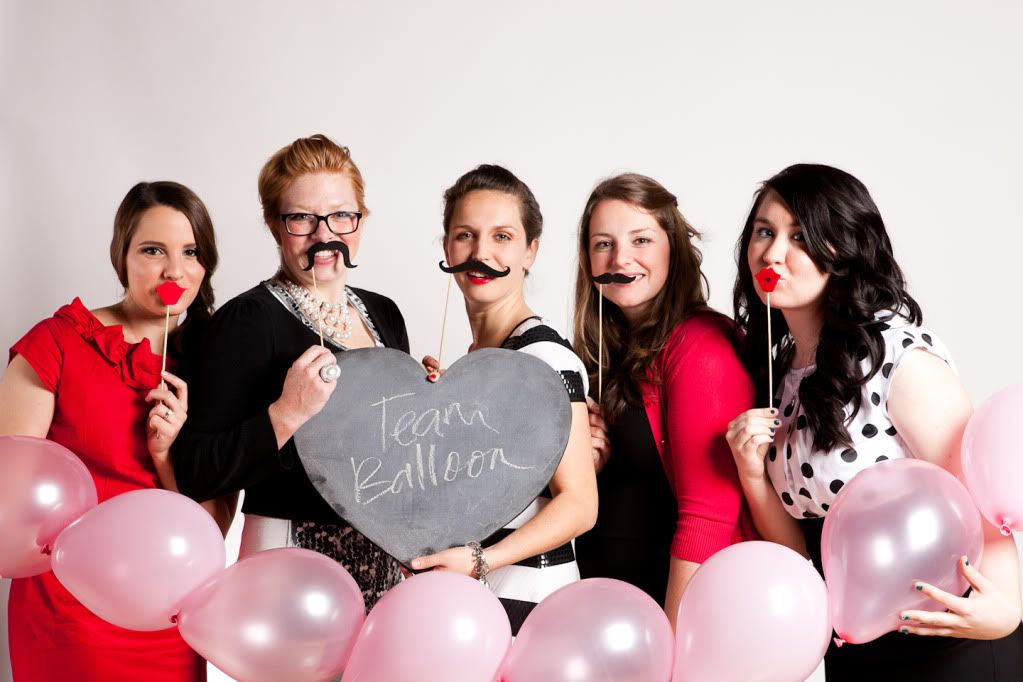 P.S. We are "team balloon" because we made a balloon wall for the dance... with 1,000 balloons.
Happy Friday friends!