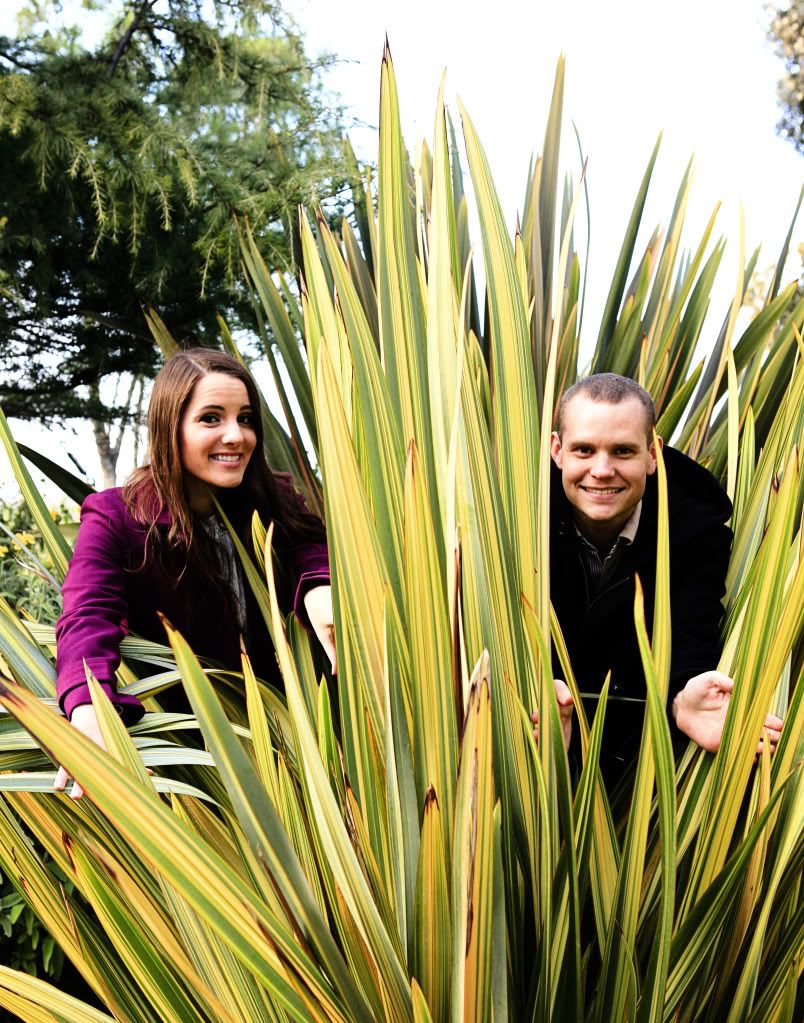 (We are awkward... but sometimes we are awesome)
Awkward:
-That I wore cute things this week and didn't get a single picture! Boo. So you get a re-peat of some awkward one's from our family session. Lame I know... Sorry!
-Someone on pinterest's name is either Harry Potter or they are being funny. I woke up to an email the other day that said, "Harry Potter likes your pin! Harry Potter repinned your pin!" I had a split second of thinking "No way Harry Potter likes my pin!" And then I thought... Oh... Wait a second!
-I am pretty sure I am in some chick's picture of Sprinkles... I am in the background taking a barbaric bite of my cupcake.
-That our only boy in our Sunday School class told me that I looked like "Robin" from Batman and robin.
-AND yesterday I wore my green jeans and this dude in Chemistry told me he liked them because they reminded him of his Teenaged Mutan Ninja Turtles shirt... K... I am not wearing green ever again.
-Apparently racoon tail girl wears her tiara to the gym... but not her racoon tail. Racoon tails are too much for gym apparel.
-The guy yesterday in the student center that was singing Genie in a Bottle. It was so wrong.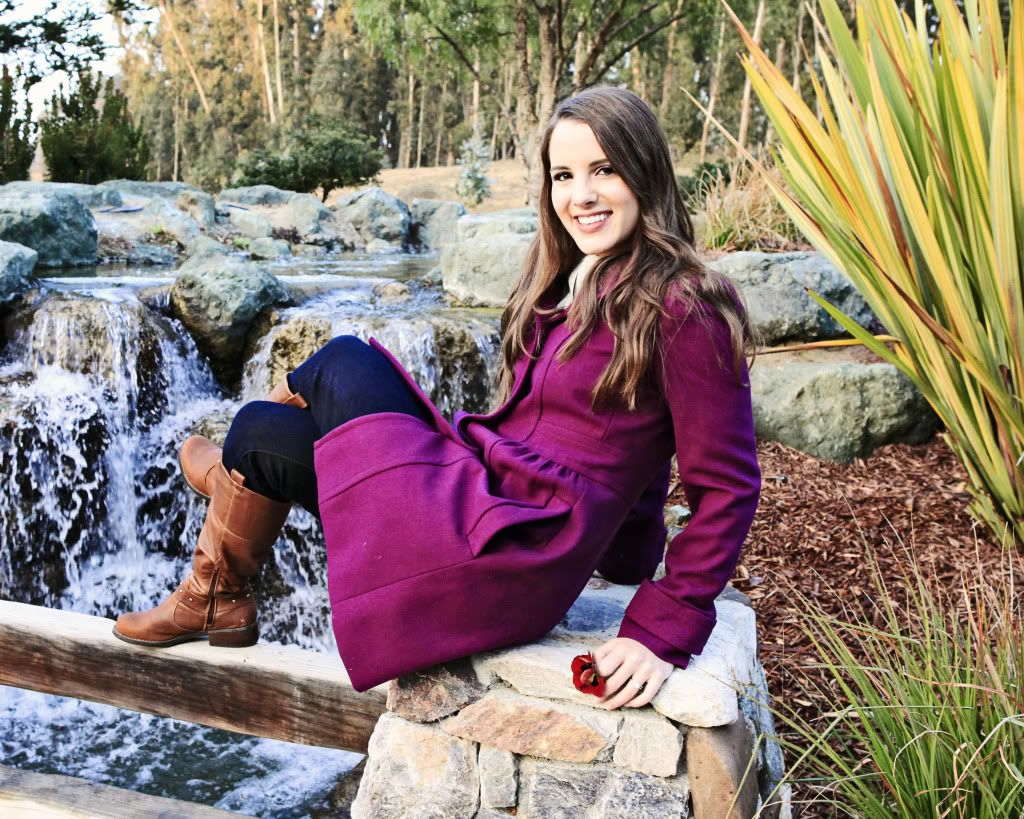 (This is what I like to call "The Cole pose". Our photographer's grandson came onlong on our photo shoot and this pose-complete with flower in hand-was his idea haha!)
Awesome:
-My cute friend Breanna told me that she likes the Keebler cookies better than girl scout cookies because, "They are basically the same thing except made by elves and not girlscouts." I had a good laugh at that one.
-Husband brought me home some snacks yesterday :-)
-When husband sends me sweet emails and texts
-Getting 50% off at Joann's!
-How gorgeous the weather has been here
-Only 5 days until Valentine's Day!
-Which means there are only 19 days until my Birthday! Woohoo!
-Tomorrow is FRIDAY!!!!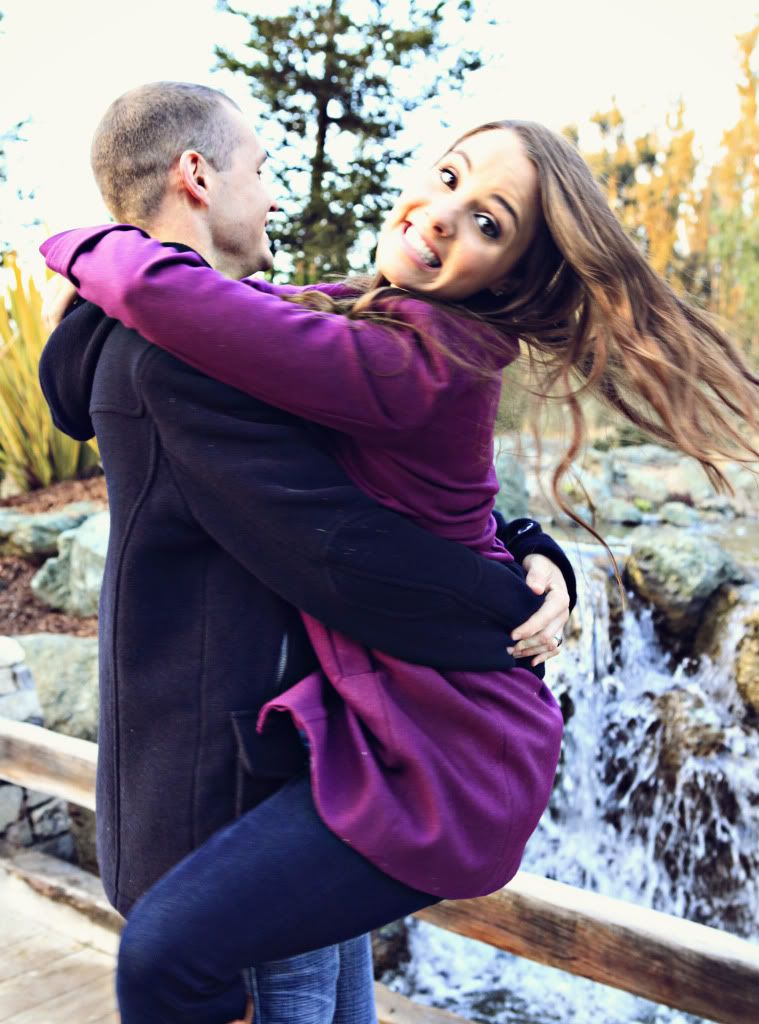 This is me wishing you a fabulous Thursday!
P.S. My purple coat is from J Crew and I love it!