Yes... I know... Its not even Halloween yet... but we already have Chistmas lists

ME
#1. Hunter Wellies....
I think these babies have been on a running lust list for a loooong time now
And every time its hot outside (que 90 degrees las week)
I think "meh I don't really need them"
But... I do!
I will take one of each please! (Yes I still want RED most)
#2. Malt Shop Dress from Shabby Apple
Hello modest lace dress.... oh how I NEED you...
#3. Burberry scarf
There is just something so classic about this pattern... I just cant HELP but lust after it too.
#4. Tiffany & Co. bow necklace
This is a MUST... because I already have the matcing earrings that hubby bought for me for Valentine's day last year... so... that means I have to have it... right?
#5. J Crew plaza coat
Or basically any colorful coat
#6. The Art of Shaving- shave cream
This stuff smells amazing! (unless you don't like roses)
Husband's lust list
#1 The Ipod nano watch
#2 Nike Free's
#3. New pilot headset
Oh the differences between men and women (haha!) My acessory? Something cute and girly that MATCHES what I have. His acessory? Something cool and techy and multipurpose.
But this year we do have a few combined things we want
#1. Xbox kinect
We now feel our wii is soooo 3 years ago
#2. A nice legit camera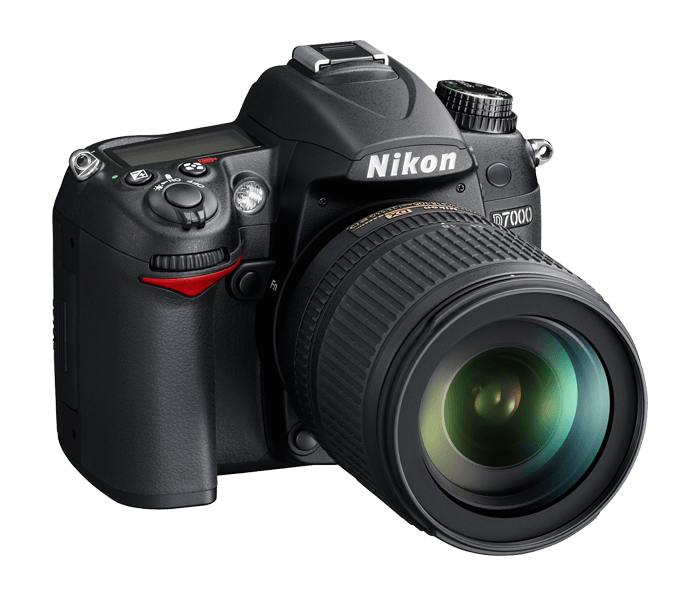 And... we know nothing about cameras (or atleast I don't) so... if you have any advice as to which camera to get... I am open to suggestions!